Presents
AutumnLake's Tapatio On Everything
http://www.k9data.com/pedigree.asp?ID=717537

Sire:Navilis Dr. Pepper
Dam: Swedie's Blue Bell
Whelped: 03-15-15
OFA CHIC CERTIFIED # 121261

Hips: OFA Good. GR-119061G25M-VPI and 2,2, International Grade A-Excellent.

Elbows: OFA Normal: GR-EL38852M25-VPI and International Grade 0,0 Excellent
Eyes: Clear- GR-EYE10248/14M-PI, GR-EYE10248/26M-VPI, GR-EYE 10248/39M-VPI, GR-EYE10248/51M-VPI, GR-EYE10248/70M-VPI, GR-EYE10248/87M-VPI, GR-EYE10248/100M-VPI

Heart: Echo-Clear GR-ACA96/14M-VPI

PRA 1&2 Clear-Optigen

NCL: Clear (OFA GR-CL5-977/47M-PI)
Available for stud to approved Bitches. Fresh side by side coverage or shipped chilled semen available.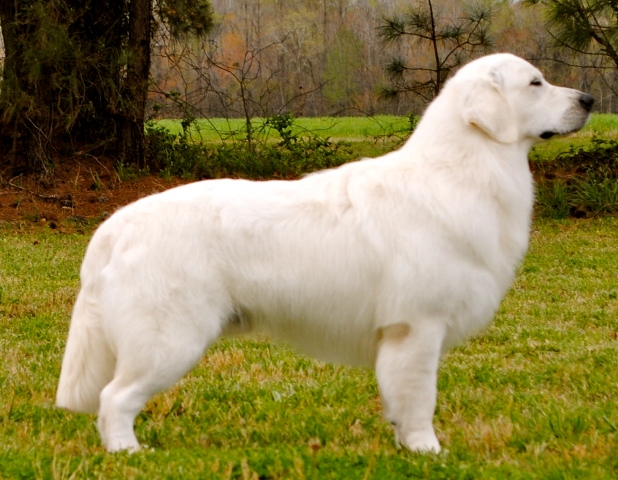 Tio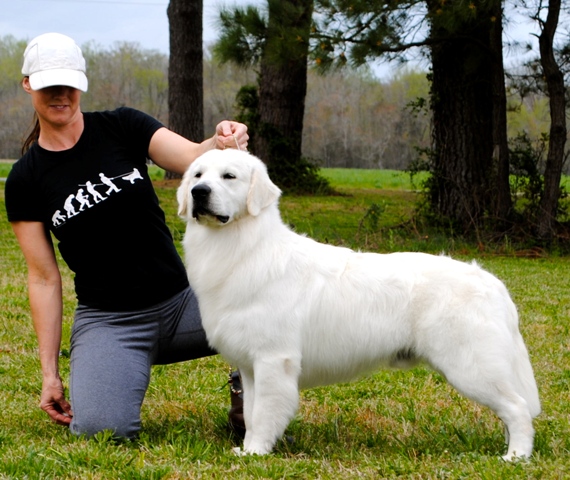 Achievements:
Pedigree

Parents

GrandParents

GreatGrandParents

SIRE

Navilis Dr. Pepper

 JEW`12, INT CH, MULTI CH, JunMULTI CH Zampanzar Hemingway Daiquiri TRIALER

CIE, SPA, PT, GBZ CH Zampanzar Step By Step

SPA CH Zampanzar First Time
MULTI CH, GrCHUA, MOL, CH UA, MOL, BES, BYE, Salandatterra Barbarossa Belissima JCH UA, FT DUCK
IntCh, ChRus, Fin, Est, NRC, JChRus & NRC D.J. for Piter Evidog
IntShCh,Int&MltCh,SupGrChUa,GrChUa(x3),Mol,Rus Victoria's Secret Vanilla Sky Ua/Rus/Bye/Bul/Mol/Bal/RKF CH,AllUa win'09, JChUa

DAM

Prince of Poison

Prince Charles Of Klondike
Winterpine Martini
Cheer's Cheslyn Garden
Cheer's Spirit Garden