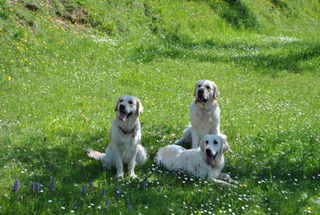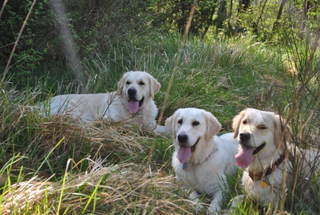 Wilson, Chinook and Dani
Izzy, Chinook, and Wilson 2012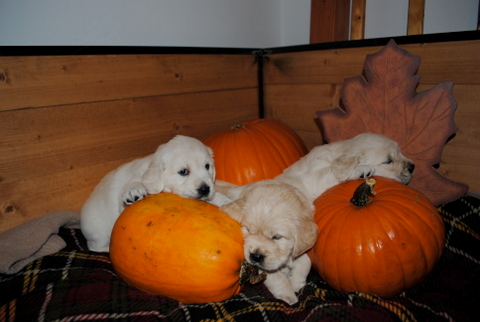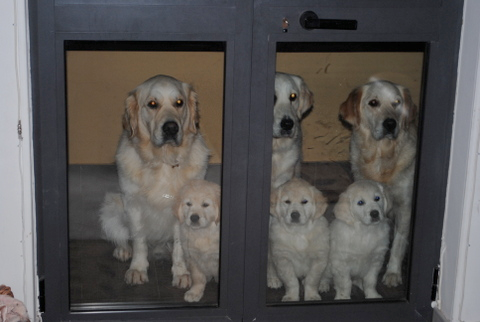 Italian Actress Litter 5 weeks                           
The Whole Family "Awaiting Dinner"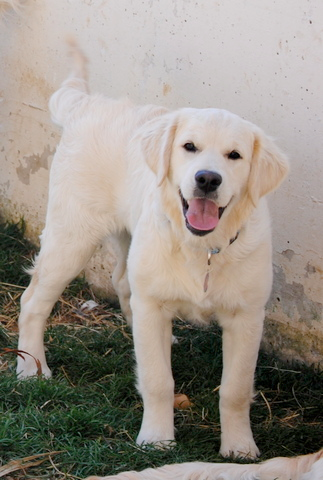 "Monica Bellucci "(Italian Actress Litter) 5 mths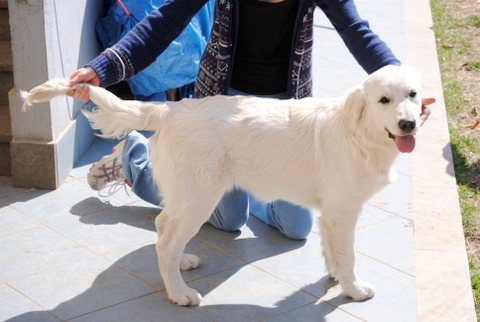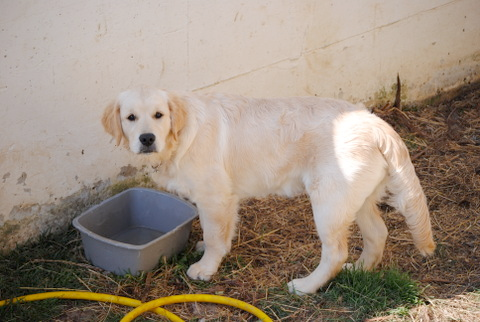 "

Sofia Loren (Italian Actress Litter) 5 mt

h

s                       

"Isabella Rossellini" (Italian Actress Litter) 5 mths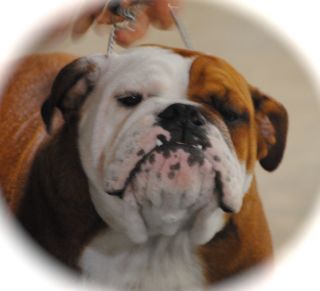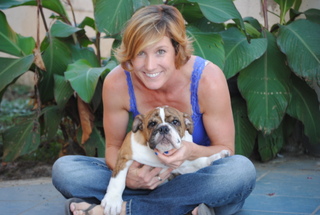 Chop with Chris and Laura – Chop's Homecoming 10OCT2012


Chop representing at the US Marine Corps Golf Tournament OCT 2012 – Carney Park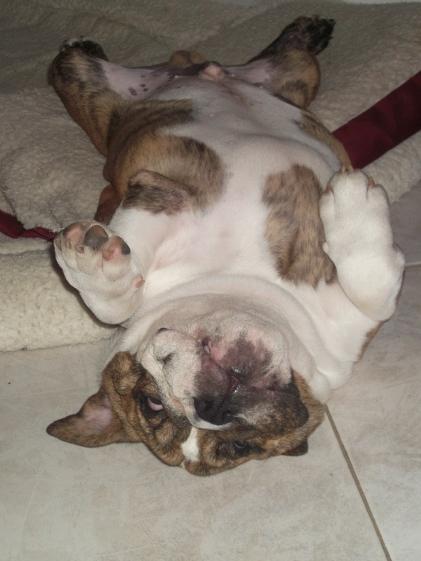 Chop at 15 wks  being funny!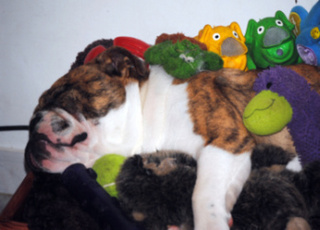 Chop at 7 months sleeping in his bed – with his toys!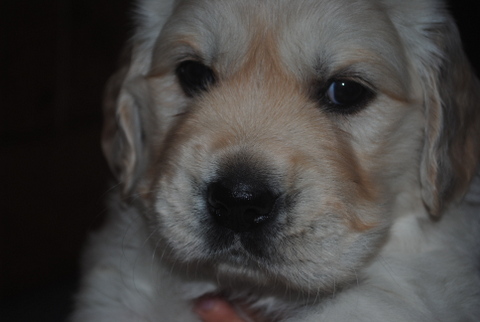 AutumnLake Rocky Marciano"Hero" 3 weeks old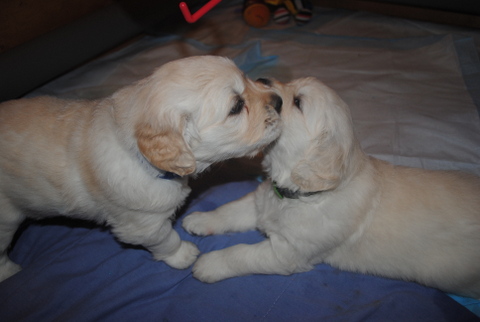 Rocky Marciano and Joe DiMaggio (R) 3weeks old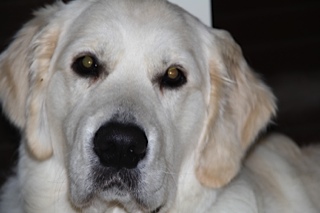 AutumnLake Joe DiMaggio "MoMo" owned by Barbara Boyd and family 10 Months old.  From breeding 2012 Wilson x Dani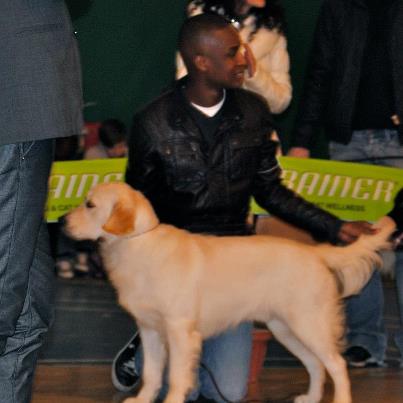 AutumnLake Rocky Marciano "Hero" 8 months at show in Caserta with his new owner Sherman Baskin.
Hero won first in his puppy class and then went on to Jr. Best in Show.
AutumnLake Joe DiMaggio 1 year
(Dani x Wilson 2012).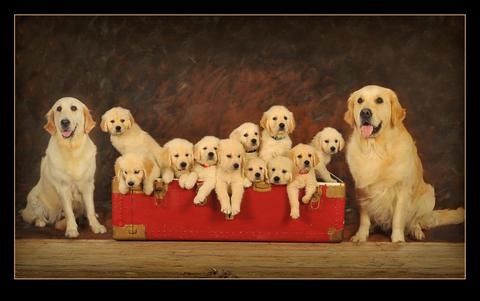 Pasta Litter 2013 (Dani x Wilson)